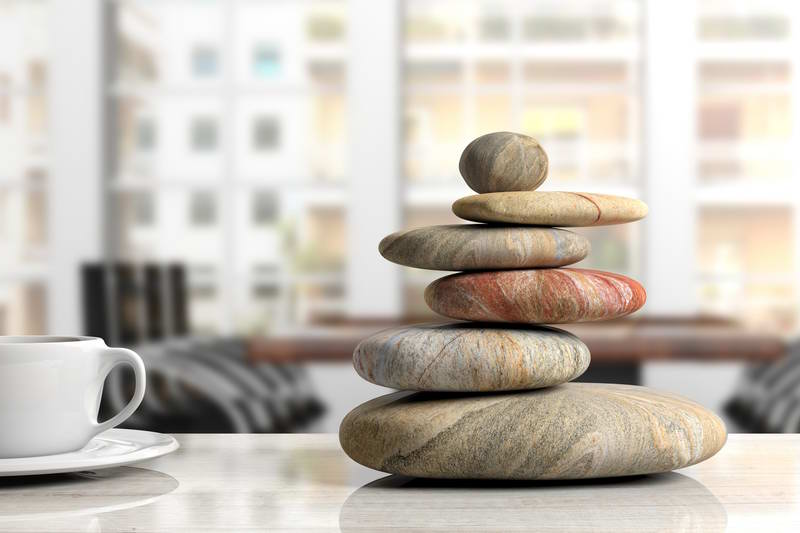 We rise above and go beyond
With over 20 years of experience in Property Law, Kristen has extensive knowledge to ensure a smooth property transaction. We are client focused and strive to keep clients updated and informed throughout the conveyancing process.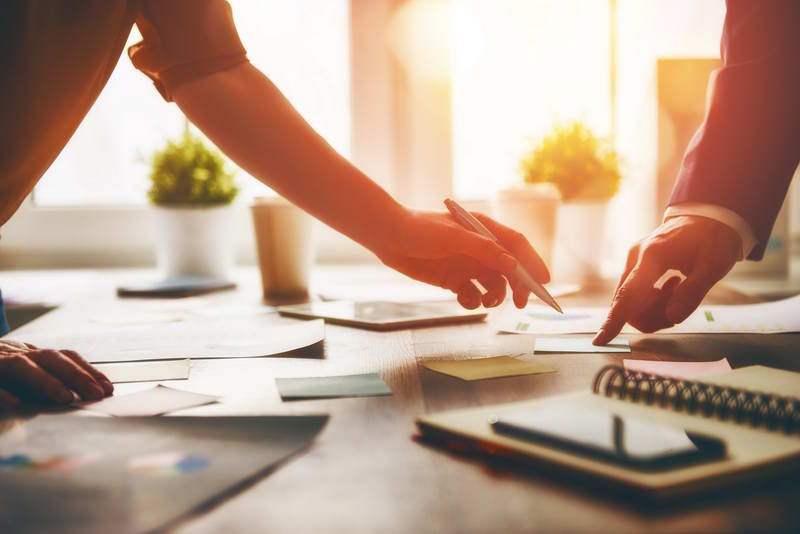 Fixed fee quotes
We will carry out your matter from start to finish, efficiently and cost effectively.  We guarantee in writing that we will not charge any more than the agreed quoted fee, even if your matter becomes more complicated half way through.
Virtual office
We understand the importance of communication therefore you can contact us at any time via phone or email.  We know a busy life means it's hard to get to important appointments, we therefore offer a virtual service, where we undertake meetings via Zoom, Facetime or over the phone at a time suitable to you.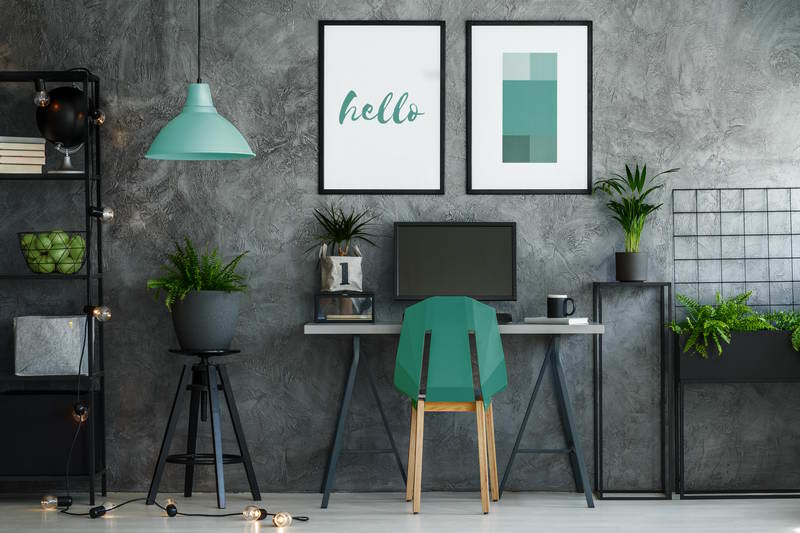 Purchasing a home or Property?
Let us handle the whole process for you. We'll ensure that the transactions are fair and that your interests are protected.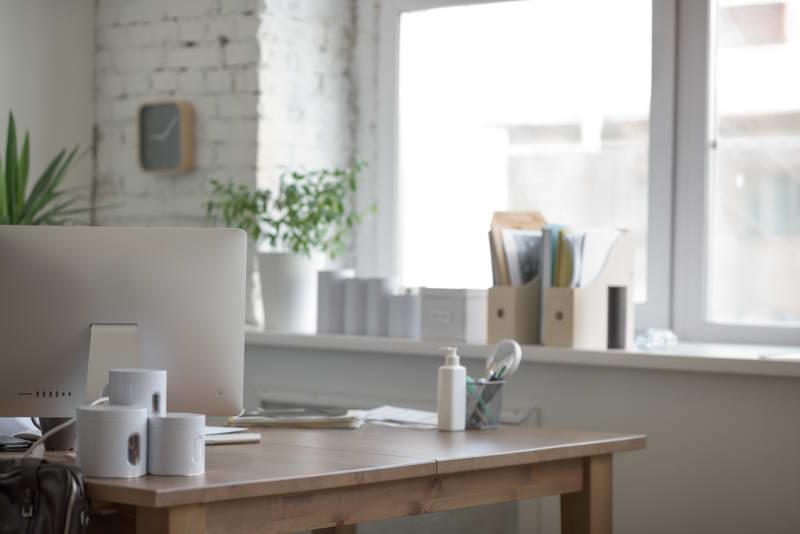 Selling A Property?
At Rise Conveyancing, we will swiftly draft your contract, attend exchange and settlement and much more.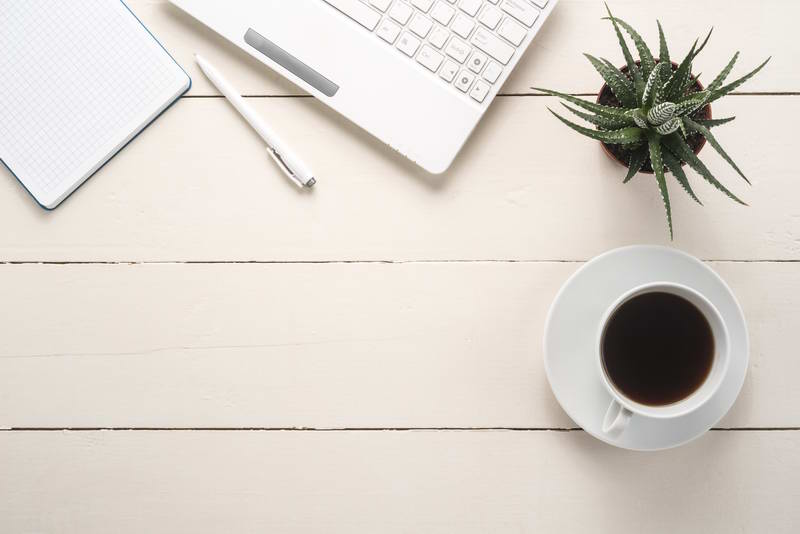 Transfers and Refinancing
Rise Conveyancing we handle Government searches, transfer documentation, valuations and more.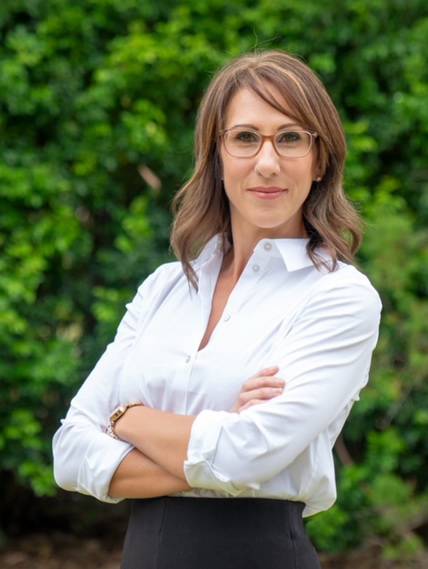 About Us
Kristen Salijevic is the firm's Principal Licensed Conveyancer and has over 20 years experience in property law.
We understand the conveyancing process is stressful. With open communication, we walk you through the transaction, step by step, ensuring you are adequately informed of your rights and responsibilities.
Our continued focus on training and development ensures we remain up to date with legislative changes in the conveyancing and property industry.
Whether you are looking at buying or selling, rest assured you will be in safe hands with Rise Conveyancing Services.
Our Services
Justice of the Peace, which assists you with signing documentation
We are available for contact 7 days a week
No hidden costs – our affordable fixed fee packages provide you with absolute certainty and peace of mind
We provide a mobile service at no additional cost
Off the plan purchases
Residential property sale and purchase
Transfer of Title
Refinance
Electronic Settlements